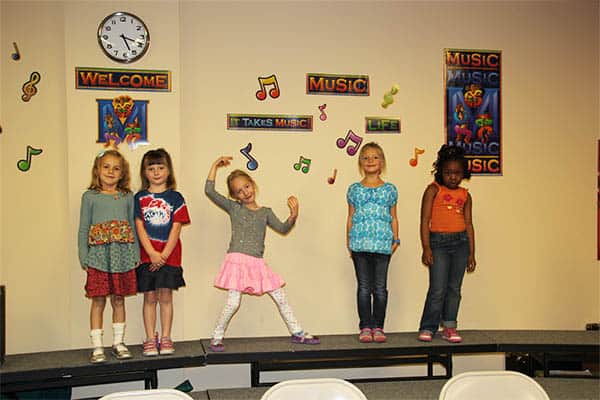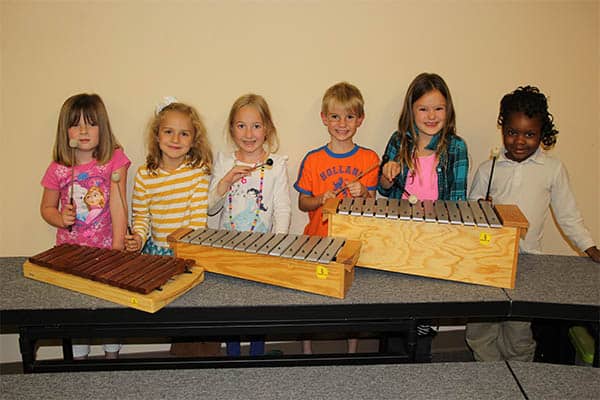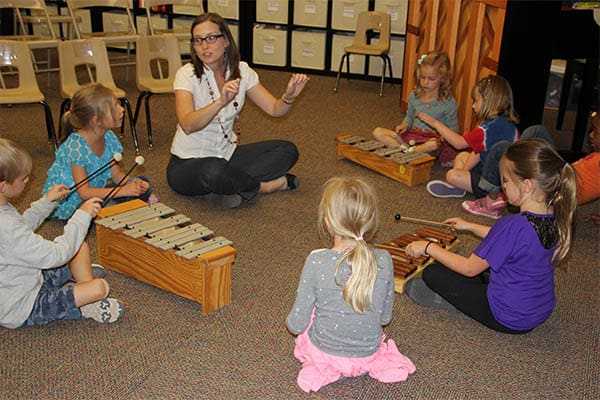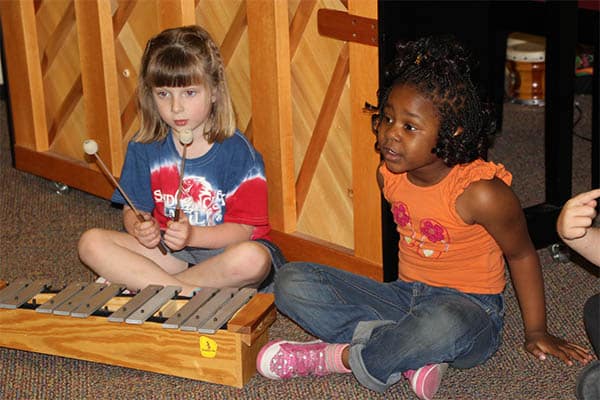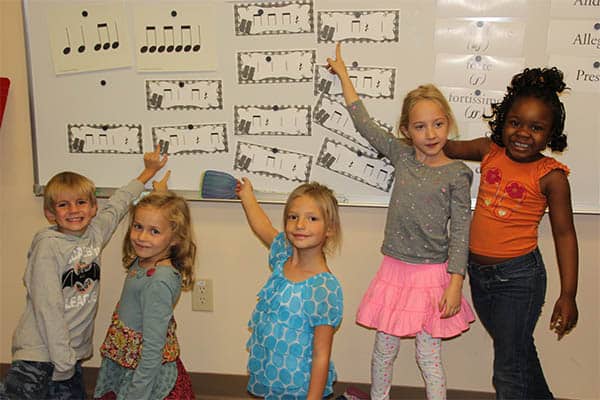 First Voices,
for boys and girls in Kindergarten through 1st grade.
During rehearsals we focus on:
Performances may include:
TUITION
First Voices tuition is $180 plus $30 supply fee per semester.
REHEARSALS
Our First Voices teacher is Margie Camp. The class meets Wednesday afternoons.
Session 1: 3:30-4:15pm
Session 2: 4:30-5:15pm
Both sessions are held at our Young Voices studios. Young Voices Studios.