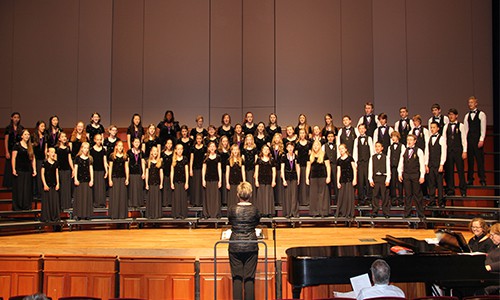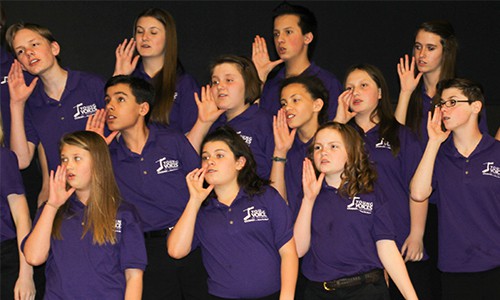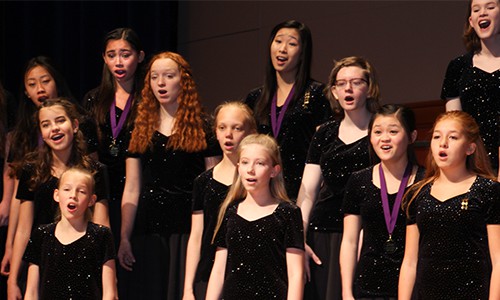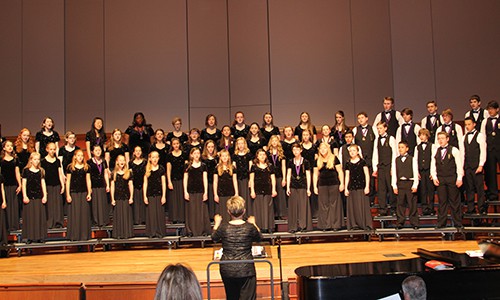 Historically
Concert Choir
 is Young Voices of Colorado's oldest performing ensemble forming the core of our identity in guest appearances, collaborations, festivals and travel. Choir membership is open to singers in at least 6th grade. Their choral training requires great responsibility and commitment.
Singer should be able to:
Rehearsals focus on:
Performances may include:
TUITION
Concert Choir tuition is $1225 for the entire school year. This includes Sing A Mile High (stay at home package) and our fall and spring camps. Singers may pay an additional $200 and stay on campus (if space is available) for Sing A Mile High.
We offer a limited number of partial tuition scholarships based on financial need. Payment plans can be set up.
REHEARSALS
Rehearsals are: Thursdays 5:30-7:30pm. Becoming a member of Concert Choir requires a full year's commitment.
AUDITIONING
Auditions are held in Spring for experienced boys in Concert Choir. Click here to find out our next Audition date or learn more about our Audition Process.