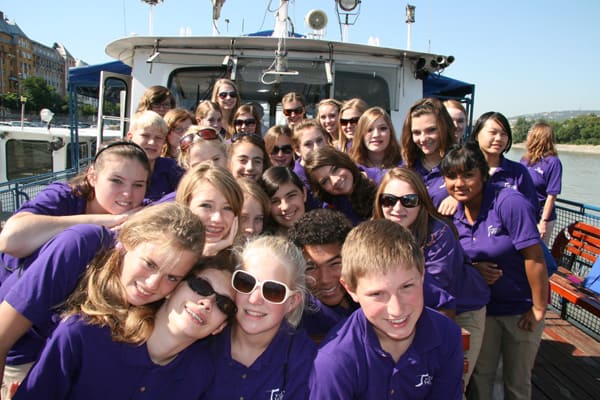 Protected: Singer Support

Protected: Parent Information

For more information
Contact Us
View our Upcoming Events
Young Voices Calendar


 Auditions for Next Year – May 18 and June 6
Auditions for places in our Ensembles for next year are Thursday, May 18 and Tuesday, June 6, 2017. If you have friends who are interested in joining Young Voices, tell them to send in their interest form very soon. www.youngvoices.org/join
---
RAFFLE – $1000 CASH PRIZE
• Tickets on sale at YVC April 3-May 4 – $10 each
Drawing at our Spring Concert – May 7
Our goal is to raise $8000 for YVC with all proceeds going toward keeping tuition affordable.
---
 All-Choir Finale Dress Rehearsal – MANDATORY
• Saturday, April 29 – 9:00am – noon 
All choir members (except MB and FV) are required to attend this pre-concert dress rehearsal at the YVC Studios to establish stage places for the concert finale.
---
Spring Concert – Postcards
• Sunday, May 7 – 4:00 p.m.
Singers MUST attend the dress rehearsal to sing on the concert. Singers must be at the Newman Center backstage and ready to sing at the following times:
Signature – 10:35 a.m.
VoiceMale – 10:55 a.m.
Concert Choir – 11:35 a.m.
Brio – 12:15 p.m.
Choristers – 12:45 p.m.
TrebleMakers – 1:15 p.m.
Singers need to bring enough food to last them until at least 6:00 p.m.
Tickets for the concert are available at www.newmantix.com.
Doors open at 3:30 p.m.
Formal Uniform
---
Restaurant Fundraiser
•  Sunday, May 7 – Patxi's Pizza and Glacier Ice Cream
YVC will receive 10% of sales – dine-in, deliver or carry out (all day) from Patxi's – 3455 S University Blvd.
YVC will receive 7% of sales from Glacier Ice Cream (right next to Patxi's)
Fun way to celebrate a wonderful concert!
---
All-Choir Awards Ceremony and Potluck Dinner
• Friday, May 12 – 6:00-8:00pm
Our All-Choir Awards Ceremony and Potluck (location TBA) honors our fabulous Young Voices singers.
Please bring a MAIN DISH big enough to share in a disposable container with serving utensils.
We needs LOTS of help with set up and take down. Contact Chrys, chrys@youngvoices.org if you can help.
---
Children's Hospital Benefit Concert with Russian Culture Group
• Sunday, May 28 – 1:00-3:00pm
Signature and VoiceMale
Jewish Community Center
Formal Uniform and holiday scarf
---
Sing A Mile High Rehearsals
Concert Choir, Signature and VoiceMale have rehearsals every Monday and Thursday in June to prepare for SAMH
---
---
 Brit Floyd Performance at Red Rocks
•  Thursday, June 8, 2017
36 members of TrebleMakers and Choristers will perform "Brick in the Wall" with Brit Floyd
---
Auditions for next year
• Thursday, May 18, 2017 – 4:30-5:30 p.m.
• Tuesday, June 6, 2017 – 4:30-5:30 p.m. 
Auditions for new Training Choir Performance Ensemble members (TM, CH and BR). Please have friends and family sign up for an audition at www.youngvoices.org/join
---
ReAuditions for current members of YVC
Singers returning to choir next season need to sign up for a re-audition time, May 15-26. Sign up at MySignUp for a 15-minute time slot for parents and singers to attend. Progression to a more advanced choir is based on the singer's age, achievements, music readiness and previous successful participation in Young Voices.
---
 Father's Day in Rockies Center Field – Sunday, June 18
YVC singers and their Dads (granddads and others who seem like a Dad) have been asked to sing the National Anthem at the Rockies Game on Father's Day – Sunday, June 18. You need to "play the game" (by buying tickets from YVC) to sing with us. "Dads" choose at least one of three rehearsals, but come as many times as you want.
Rehearsal 1 – after our YVC Awards Dinner – Friday, May 12
Rehearsal 2 – Monday, June 12 – 7:30-8:30pm
Rehearsal 3 – Saturday, June 17 – 9:00-10:00am
Meet us at Coors Field at 11:30 a.m. Sunday, June 18
Everyone singing on the field must wear black pants and a t-shirt. You will receive a Rockies T-shirt right before the game.